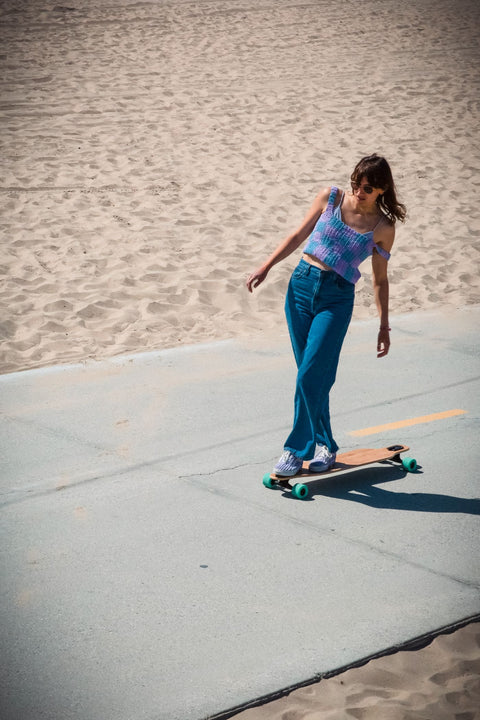 1. Add your stickers to cart
Scroll down, hit that add to cart button. You know you want to...
Fireball Assorted Sticker Pack
Slap this pack of three anywhere you'd like. High quality 4-color printing with hashtag backing for contest entry. Post up this sticker and post with hashtag #RIDEFIRE to show the skate world your you're reppin'.
Fireball stickers packs will ship assorted and there are no guarantees which stickers you will get. Stickers shown are for example only. 1 per customer
2. Grab any other favorites [optional]
Maybe see what's new, below, ya know. Or just scroll to step 3. Either way, we will still love you
3. ADD YOUR UNIQUE CODE AT CHECKOUT
Got that unique code from your Free Sticker card handy? Great!
Enter the code at checkout to secure your free stickers
4. #ridefire
Slap yo stickers & tag us on instagram so we can spend our coffee breaks picking the best ones
@fireballsupplyco