Not Fancy Footstop
We designed this footstop to solve a serious problem: Sneaky feet moving up past the ideal front footing area.
This footstop will help prevent your sly toes from inching forward. Coming in two shapes, it is a 3D printed part made from PLA or PLA-CF on a Bambu Labs X-1 Carbon 3D printer.
Finish quality is consistent with a 3D printed part. Some small imperfections and seam lines to be expected. It's like we told you, it's not fancy, but it's very functional.
Guarantee
We back the Not Fancy Footstop with our BEAST GUARANTEE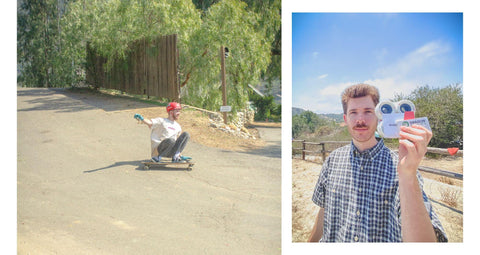 Shipping & Returns
We offer FREE SHIPPING on the Not Fancy Footstop
Questions?