Picking your perfect wheel can be an intimidating task. Some cost a harsh chunk of cash, and others can be downright bad. However, with a little digging, you can find something that floats your boat just right. Today we're gonna take a look at what makes the Tinder's so awesome!
---
Reason #6 - Thane! Thane! THANE!!!
Leave your mark! Cover your local hill in some beautiful chalky thane lines like Sam here. No matter how fast you skate, no one is ever too cool to appreciate the majestic nature of the thane.
---
Reason #5 - Options for days
Get 'em in a size to fit your setup and riding style. Want more slip? Throw on some 65mm. More grip? 70mm are for you. For cruising with some slipping, 60mm will be your jam.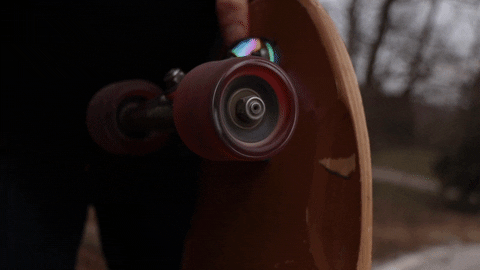 ---
Reason #4 - This or that?
No need to choose between wheel a or wheel b anymore. Slide forever with a hand up, be snappy with a hand down, cruise the boardwalk or dance the streets, all with ONE WHEEL! A fun time no matter how you choose to skate 'em.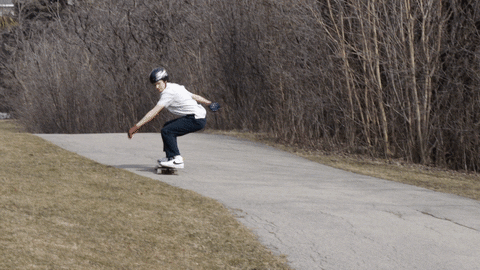 ---
Reason #3 - No Tom Tom or Ship required
Cracks and craggles are no obstacle for Tinders! They laugh at pebbles and rocks in their path and make cruising light and breezy. Off you go, just like that sea breeze on grandma's cruise...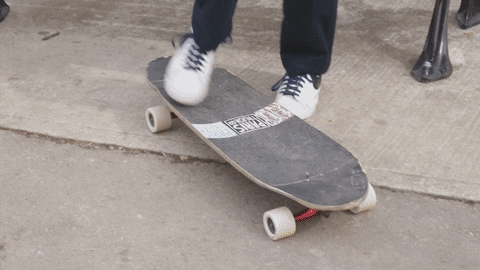 ---
Reason #2- Cheat code: unlocked
Putting skating on easy mode. You have all the control over your slides. Slide long or short and you can really feel initiations. Tinder's are just a good, fun having wheel for a reliably good time.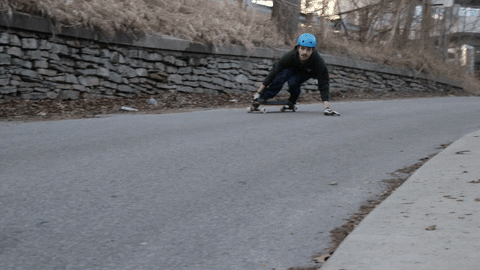 ---
Reason #1- Good from when you crack the plastic
Right away when you set Tinders up on your board, they're gonna be smooth with an easy kickout and uber predictable slides. The quick break in makes them very easy to skate. Oh, just don't forget your hammer...