Cruiser Board Build Kit
Build your perfect cruiser skateboard setup

The ultimate cruiser board bundle pack. Paris Street trucks give you that lil' extra height to your board, eliminating the need for extra risers. Pair that with a set of our USA made Tinder wheels, Built-in Dragon bearings & stainless steel Dragon hardware and you'll be set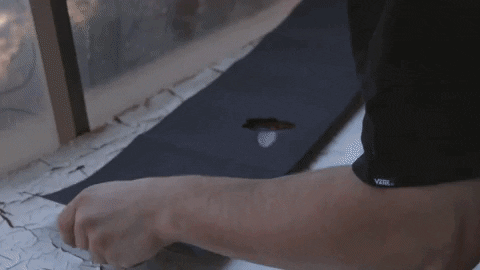 These things are made of 356.2 virgin aluminum and are molded by gravity. They're then heat treated for added strength and durability. The axles and kingpins on these puppies are made of Grade 8 Steel. Basically, stop worrying if your truck is going to break, it won't. They have a 6 hole baseplate for modern and old-school mounting patterns and are 57.15mm tall for added wheel clearance. GOODBYE WHEEL BITE!
Oh yeah, Paris Trucks, Dragon Bearings & Hardware come with a LIFETIME GUARANTEE.
Set Specifications:
Paris Street Trucks:
Width

:

 

108mm or 

129mm,

Bushing Type and Durometer

:

 

93a Divine Bushings

Ride Height

:

 

57.15mm

Axle Size

:

 

8mm

Baseplate Mounting: 

6 Hole
Tinder Wheels: 
Diameter: 

60mm or 65mm

Width

:

 

44mm or 46mm

Contact:

35mm or 38mm

Durometer

:

 

81a
Centerset 50%
Dragon BUILT Bearings:
Axle Fitment: 8mm
ABEC Rating: None, designed specifically for action sport use
Measurement: 22mm (diameter) x 8mm (inner diameter) x 7mm (width), with built-in spacer measurements of 5.1mm and a 0.65mm speed ring
Dragon Mounting Hardware:
Construction: Stainless steel bolts with zinc coated steel nuts
Drive Type: Flat Allen
Length: 1"
Designed specifically for skateboards
108mm set works best on boards 6" to 

7"  wide
129mm set works best on boards 7

" to 8.25" wide



Guarantee
We back the Cruiser Board Build Kit with our BEAST GUARANTEE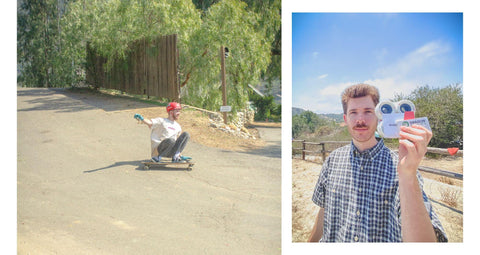 Shipping & Returns
We offer FREE SHIPPING on the Cruiser Board Build Kit
Questions?