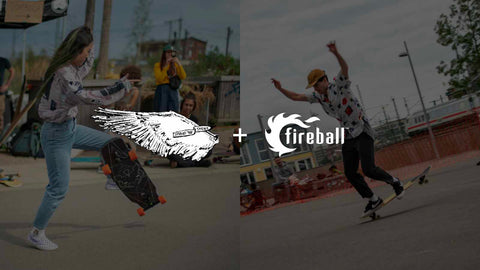 We're stoked to announce our sponsorship of the Hamburg Longboard Open 2022!
To celebrate our partnership, we're giving away a set of ENDURE bearings to one lucky winner. Just enter your email and info below to join our newsletter before the event starts on Saturday September 3rd. This is open to anyone and everyone
By entering your details below you are opting in to receive marketing communications from Fireball Supply Co. & Hamburg Longboard Open. You can unsubscribe at any time.