Thank you
A huge thank you to each and every one of you!
Because of you 2021 was our best year yet, and we can't thank you enough for your love and support

Scroll on for some cool stats from this past year, 2020 best sellers, top customer and favorite reviews of the year
↓
We love you all, but there were 2 of you that really stood out as our top customers for 2021 - A new set of BUILT C ceramic bearings are on their way to you!
R. Claire [hope valley, ri]
D. Gibson [goshen, in]
$5 for Our favorite reviews this year →
If you made the cut, email us help@fireballsupply.co to claim a $5 Fireball Gift Card for your next order!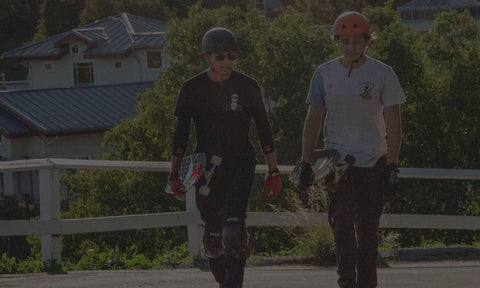 "These wheels are an amazing upgrade for a Dinghy cruiser. They're just a bit harder than other wheels, but I like the feel. It's easier to ollie. Customer service is very responsive and helpful. I think these wheels are going to become even more popular in upcoming years"
Rickie / Tinder 60mm Wheels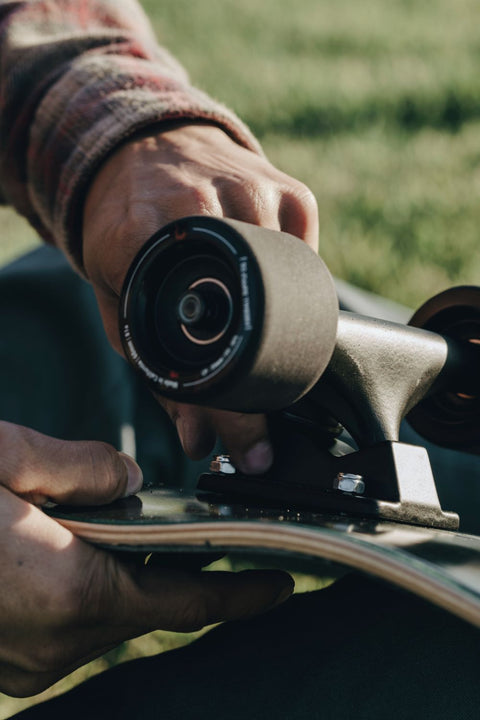 "Awesome wheels!! Better then others that are double the price. They ride and look awesome, I would definitely recommend and buy a second pair. Love the Fireball Beast! Also shipped and arrived sooner than expected"
"Right out the box they felt good when first installed very surprised. Let me tell you something I have some bones reds that I have on the same set up that are pretty new and broken in and right out the box these Ceramic 8 bearings out spin them - couldn't believe it. So far these are the best bearings iv had compared to reds big balls, reds, Bronson g3s these are great. I weigh 255lb and they roll good for me"
Angela / Dragon CERAMIC Bearing Set

↑ 22%
Increase in customers shopping the Fireball store from 2020 to 2021 [Thank you all!]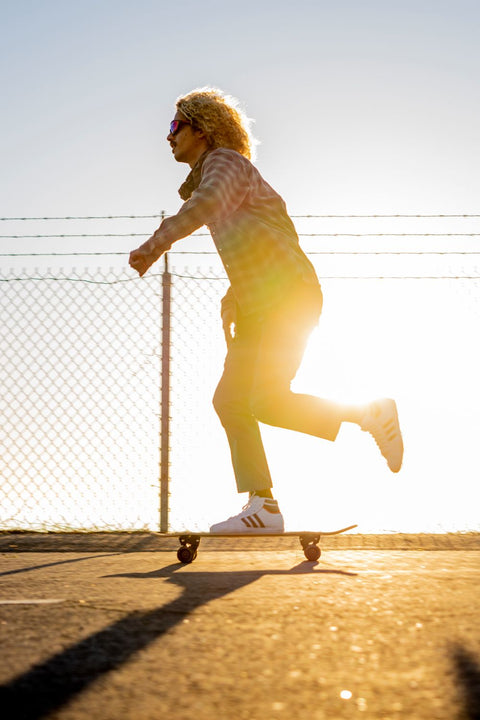 23180
Number of units delivered to y'all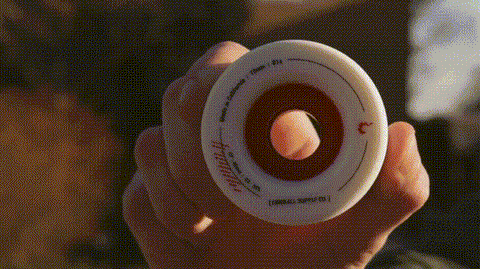 8
New products launched (or semi-launched!) in 2021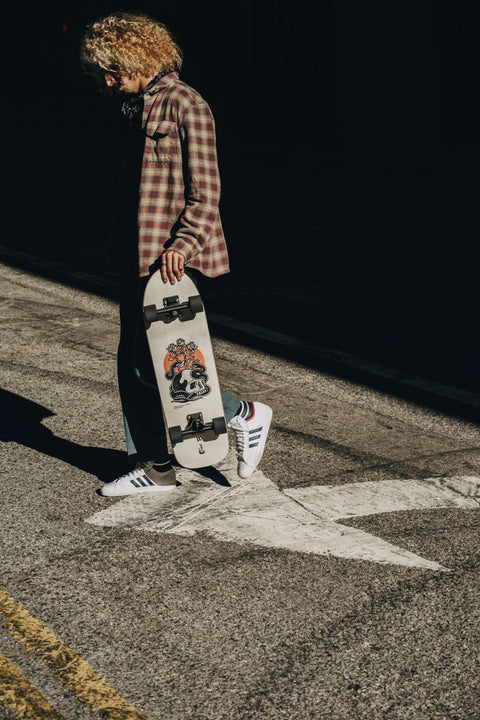 #1
item purchased... Dragon Bearings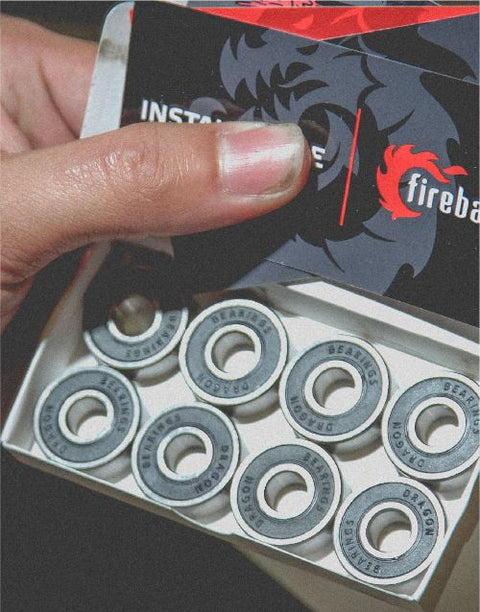 Top Selling items in 2021
↓
That's a wrap for 2021!
'til this time next year! Get ahead of the 2022 rankings early by hitting that button below to spend that Christmas cash $$$