Fireball Assorted Sticker Pack
Slap this pack of three anywhere you'd like. High quality 4-color printing with hashtag backing for contest entry. Post up this sticker and post with hashtag #RIDEFIRE
Fireball stickers packs will ship assorted and there are no guarantees which stickers you will get. Stickers shown are for example only.
NOTE: If you purchased a product that came with a FREE STICKERS card, please contact us at help@fireballsupply.co with your order number so we can provide you with a coupon code. Order numbers are required to get this coupon code. 

Guarantee
We back the Fireball Assorted Sticker Pack with our BEAST GUARANTEE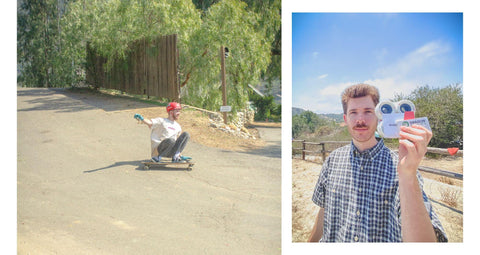 Shipping & Returns
We offer FREE SHIPPING on the Fireball Assorted Sticker Pack
Questions?