Ride the Beast T-Shirt
Fireball "Ride the Beast" T-Shirt
This soft, comfortable T-Shirt, sporting the Fireball"Ride the Beast", design is perfect for everyday street wear. Represent what Fireball embodies as a skate company, which is striving to create fun for the greater good of skateboarding by producing high-end, high-quality gear to improve the quality-of-life for skateboarders and longboarders alike.The softest, smoothest, best-looking organic cotton T-Shirt available anywhere.
Construction
Designed by - American Apparel
Fine Jersey Cotton - 100% Organic
Durable Rib Neck
Long Lasting Print
Guarantee
We back the Ride the Beast T-Shirt with our BEAST GUARANTEE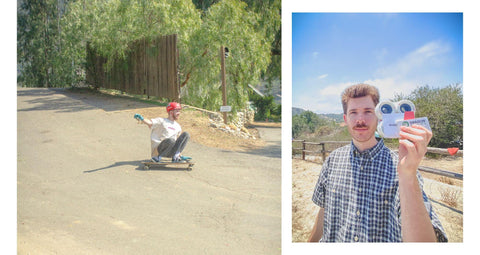 Shipping & Returns
We offer FREE SHIPPING on the Ride the Beast T-Shirt
Questions?